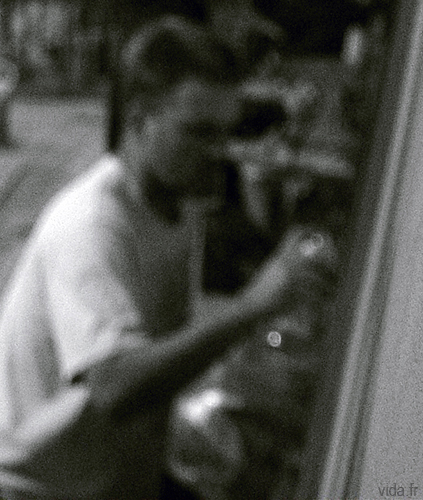 Laurent Carcone alias Vida
Contemporary artist, Born in 1971
« At an early age, Vida surrounded himself with the world of arts. Dedicated and passionate, Vida's first attraction to letters
and alphabets lead him into the concept of 3D optical illusion, under the influence of the German and Dutch schools of the 90s.
In 2006, Vida's career took a turning point, as he started to experiment with geometric abstraction.
Through the use of different materials and techniques, Vida was able to stand out through his own unique form of expression.
From 2012 Vida has dedicated all his energy during seven years in creating Tonkars (Poetic Geometry), which yet again highlight his unique style
in the multimedia form of combining sculpture, photography and digital design.
In 2019, with the pursuit of new innovation and challenges in mind, Vida has taken up again his love for painting. »
Artiste plasticien, né en 1971.
« Sensible à l'art depuis son enfance, Vida entreprend très vite un travail de recherche sur la lettre et l'alphabet qui le pousse jusqu'à l'illusion 3D,
sous l'influence des écoles Allemande et Hollandaise des années 90.
En 2006, il entame un tournant et aborde l'abstraction.
Il multiplie les supports ainsi que les techniques, et approfondit son rapport aux volumes, évoquant parfois l'architecture ou des corps flottants.
À partir de 2012, il crée les Tonkars (Poetic Geometry), forme d'art multimédia, mêlant sculpture, photo et création numérique.
Cette recherche sera exclusive durant sept années.
En 2019, il renoue avec le pinceau et la toile, partant à la découverte de nouveaux horizons. »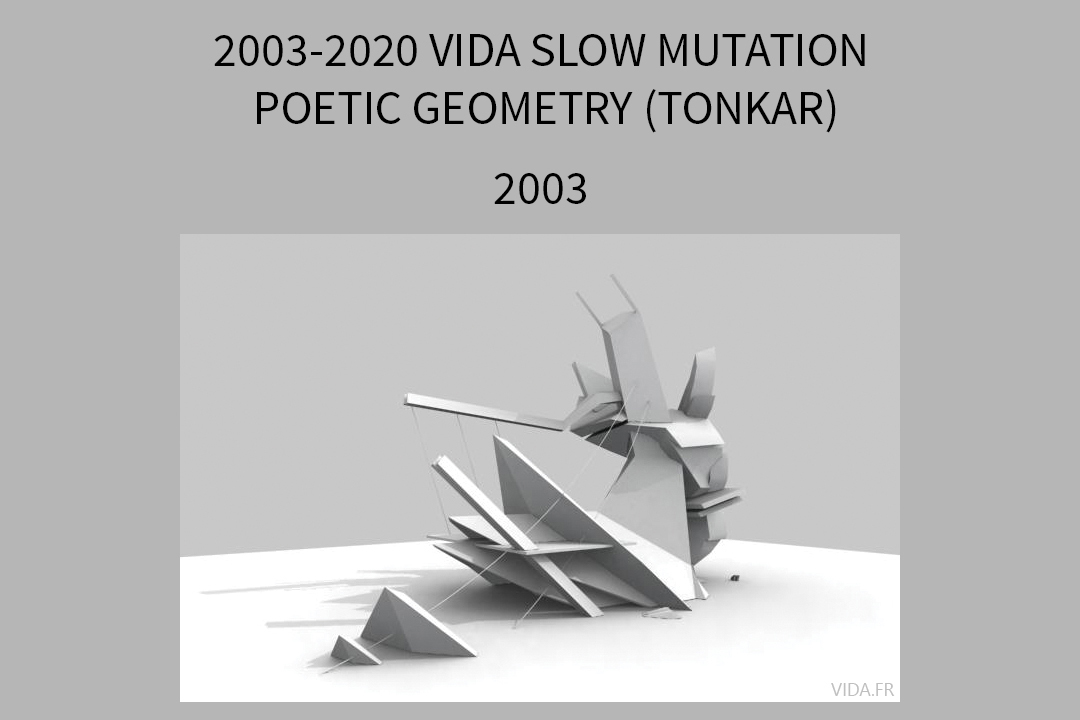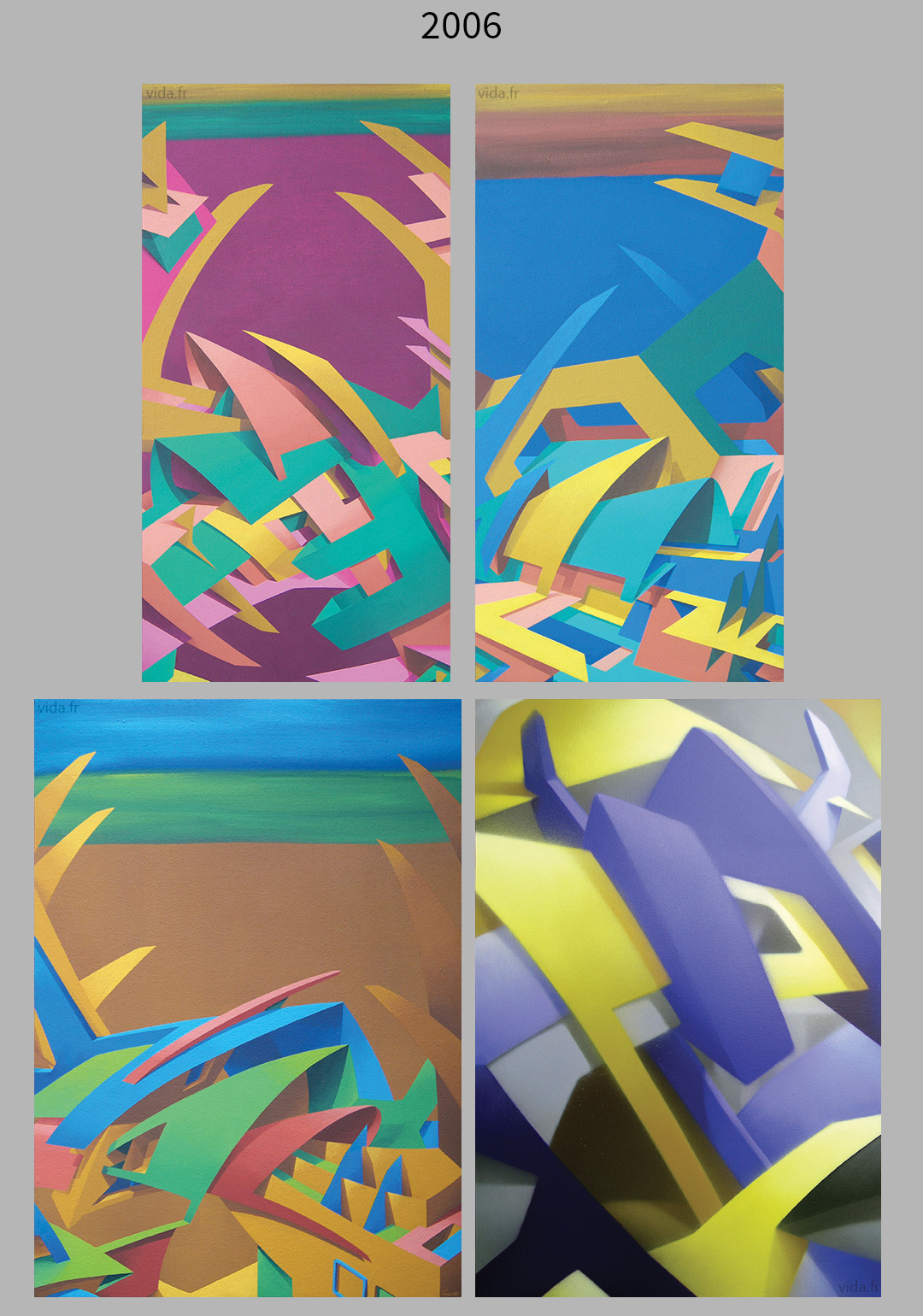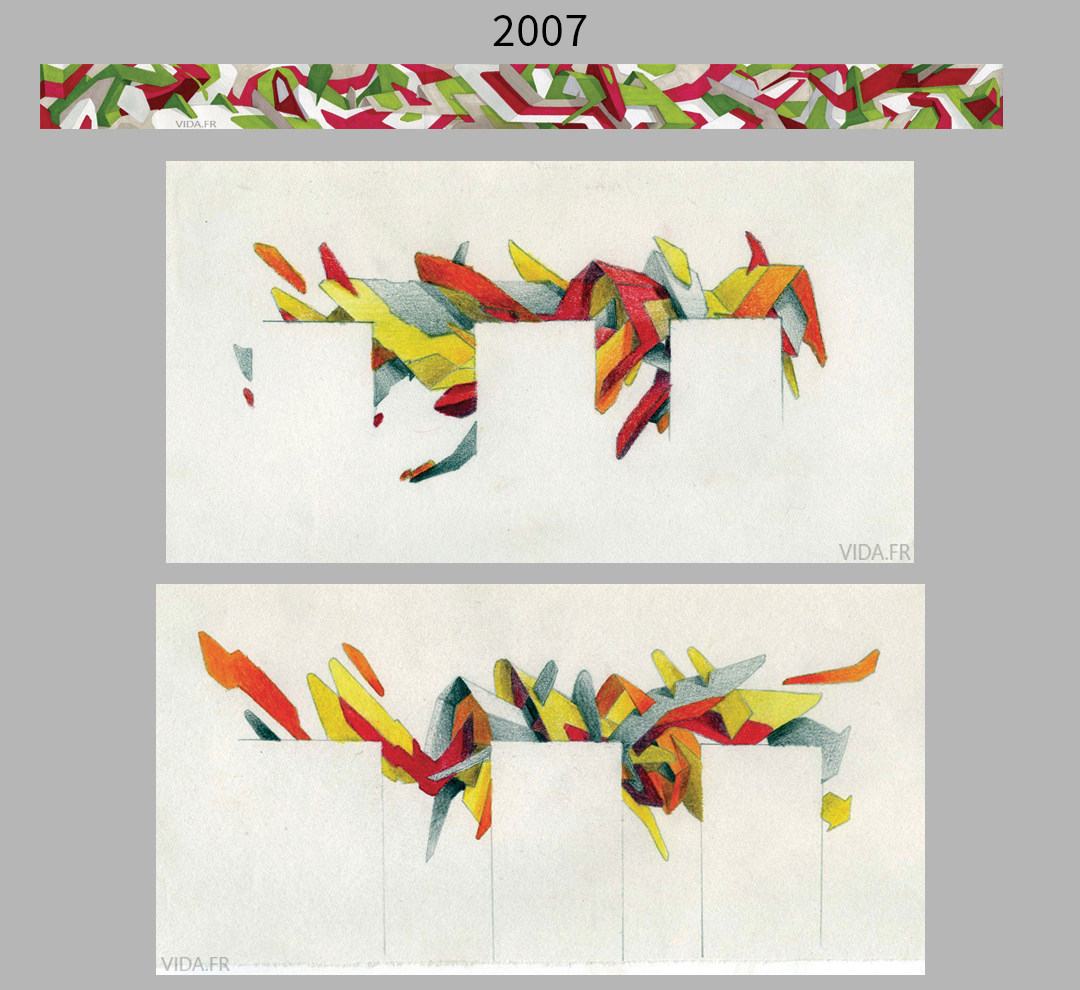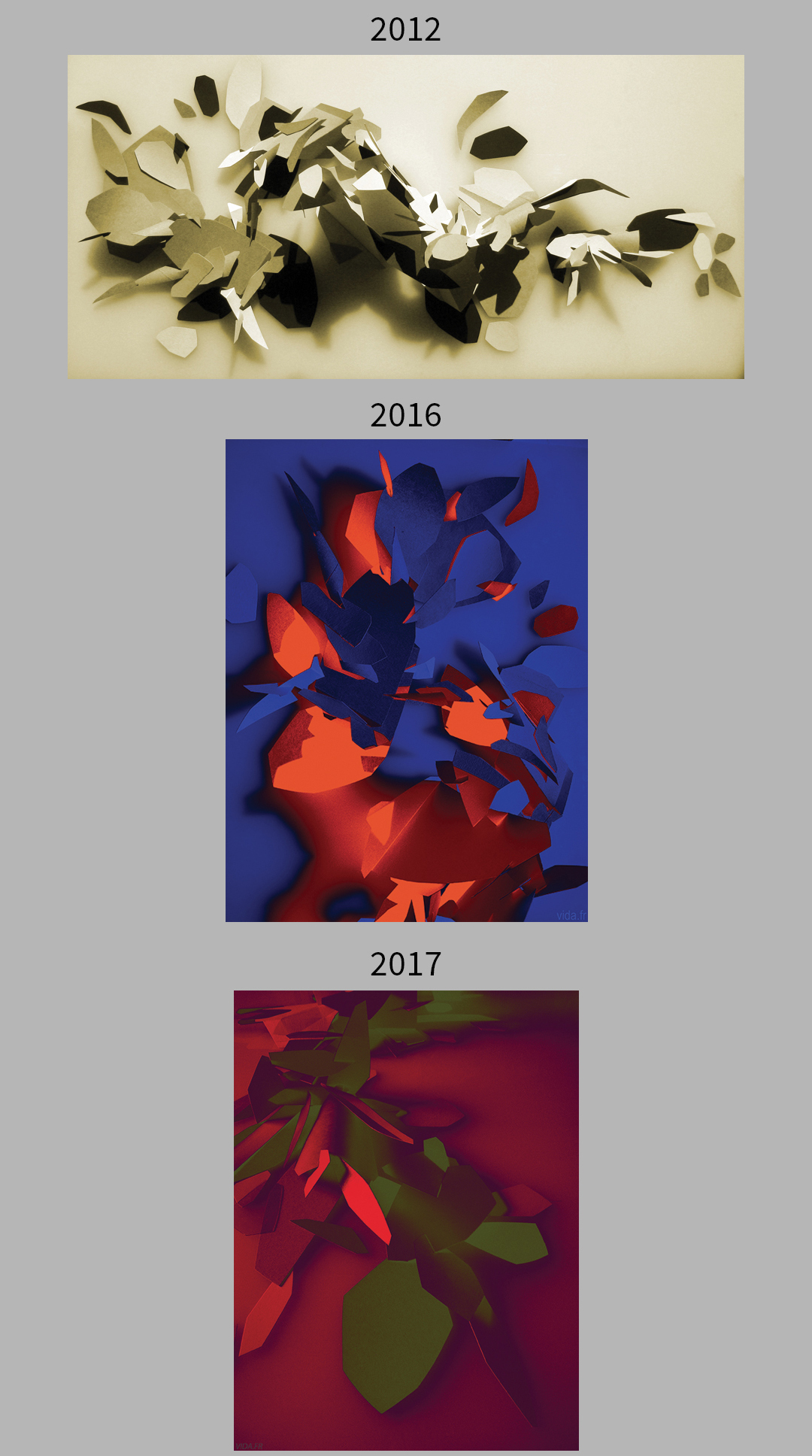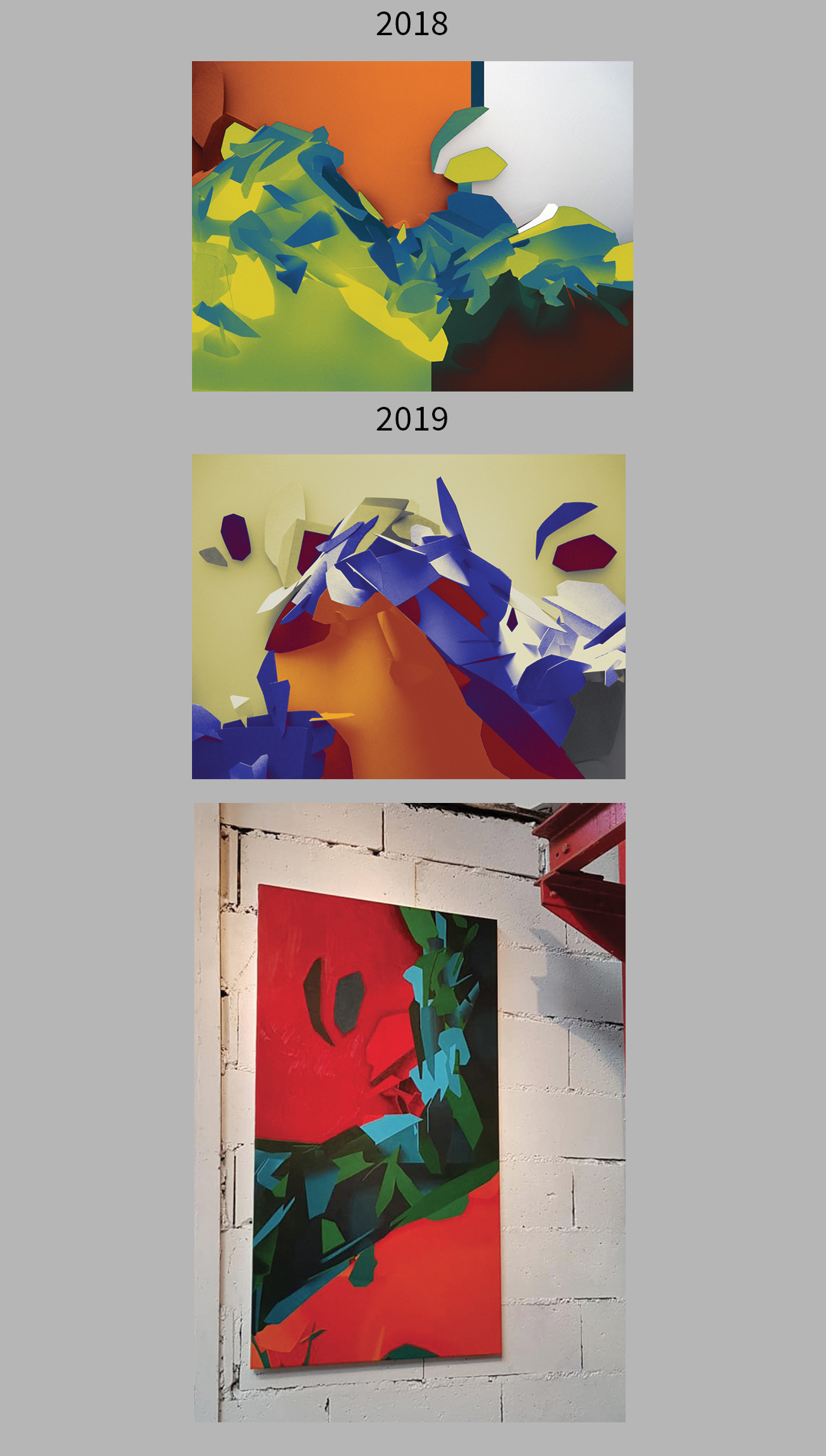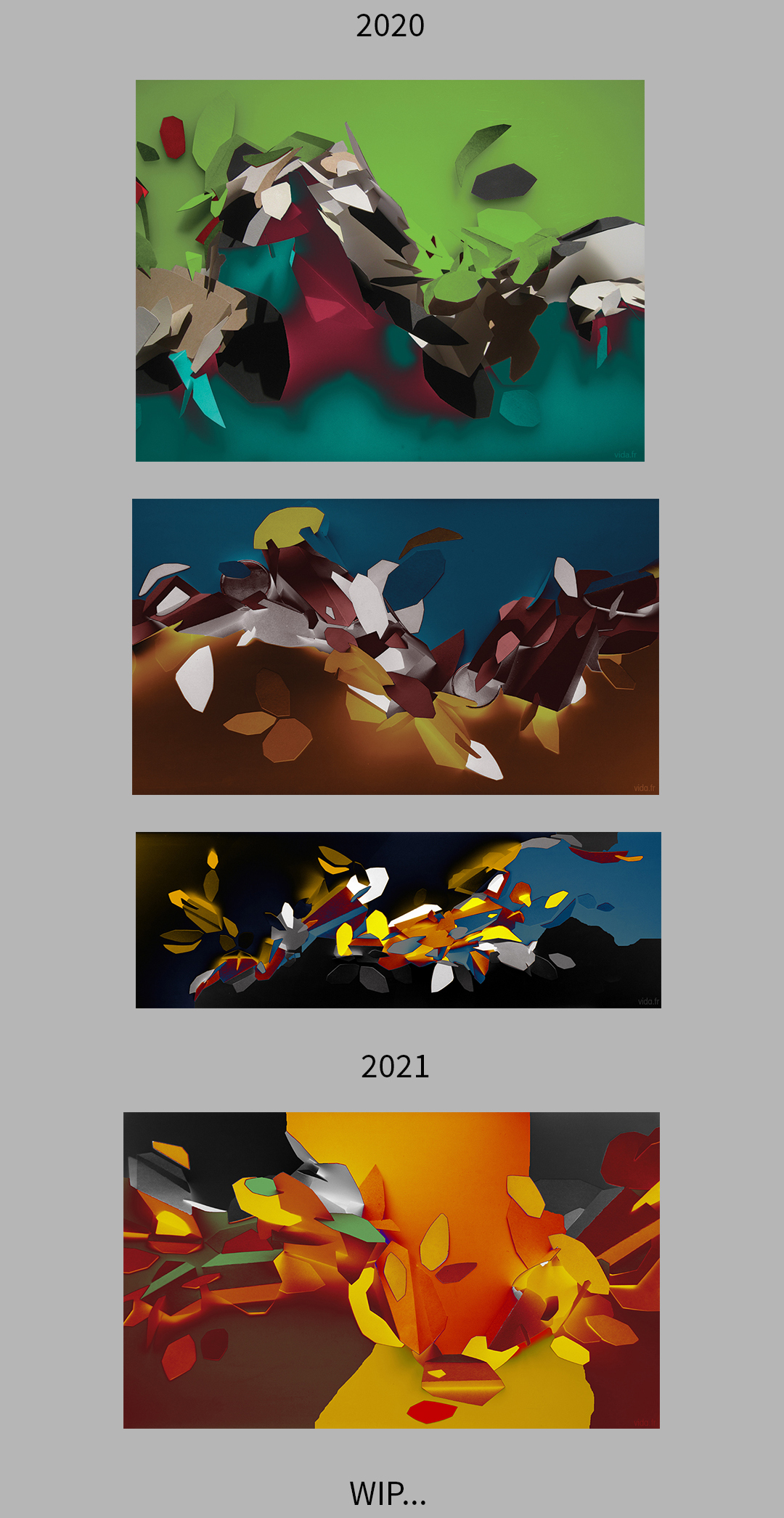 Instagram @vidalauca
---
Tous droits réservés vida©adagp 1971-2021